Kentucky Beer Cheese Grits
Great for breakfast, brunch or dinner. A great way to add bold flavor to your favorite dish of Southern grits! Add a side of sauteed garlic, lemon shrimp and you'll get rave reviews!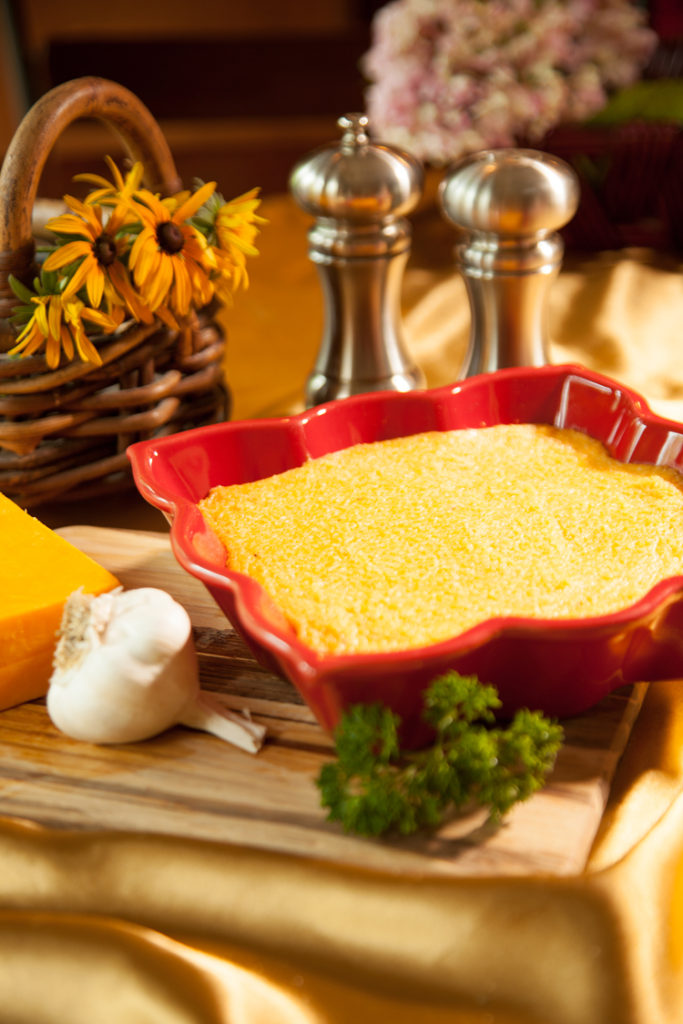 2 cups water
1 cup Quick Grits (choose your favorite brand)
1 8 oz. package of Kentucky Beer Cheese (hot or regular)
1 tbsp. Minced Garlic or 1 tsp. Garlic Powder
Salt to taste
Bring water to a boil; slowly stir in grits; return to a boil Reduce heat to medium-low and cook 4-5 minutes or until thickened, stirring occasionally. Add beer cheese and garlic or garlic powder. Continue cooking 2-3 minutes, stirring occasionally until cheese is melted. Add salt to taste; sprinkle with paprika.
Pour into a casserole dish. Bake in an oven at 350 degrees for 15-20 minutes until the top is slightly crisp.